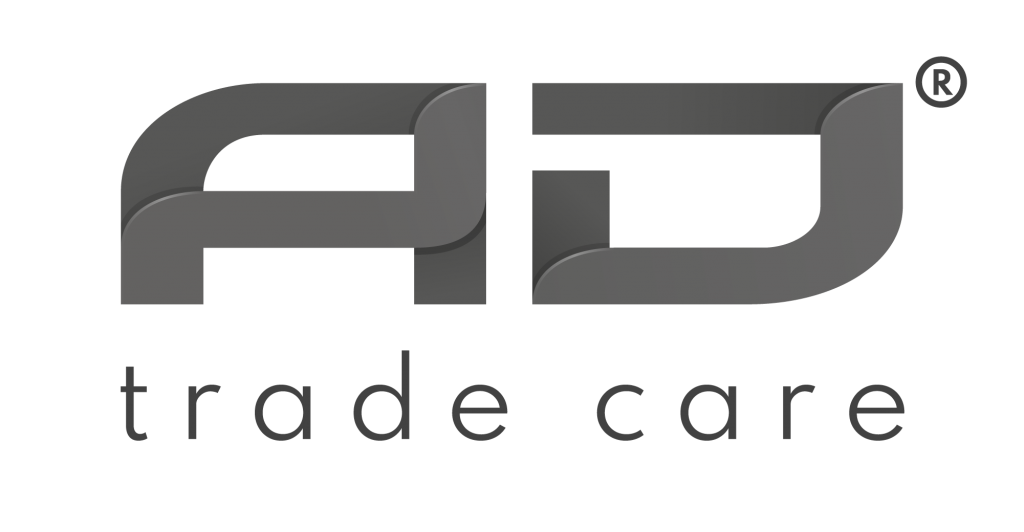 AD trade care is responsible for managing projects that by type, size and territoriality require business models different from the traditional ones normally used by AD gruppo.
AD trade care primarily uses the supply chains of all the AD gruppo areas, to find products and services useful for achieving its goals by integrating them, where necessary, with partners dedicated to specific project purposes.
Its preferential formula adopted for a competitive fulfillment of its functions is mediation, but also representation or trade, in all cases where more suitable formulas for specific solutions are feasible.
AD trade care can participate on the domestic and foreign market to the realization of large projects and installations, to massive supply of furniture items and to the realization of structures of great quality and value.